Technology is how we differ from others!
SCRUM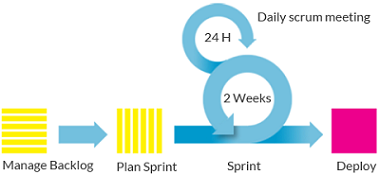 Emphasis on communication.
Quick results.
Focus on what is important.
Fair time estimates.
Self organisation.
Transparency.
Chatbot Development
Immediate and personalized answer.
Enhance operation effectiveness.
Real time responses to all recurring questions.
Web, mobile, messenging applications implementation.
Knowledget centralization
RUBY ON RAILS 4.0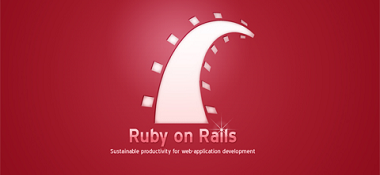 Fast loading Ajax components for user-friendly interface
MVC architecture, Active Records supporting multiple databases and multi-language support
Prototype JS, Scriptaculous for drag/drop and other interactive widgets
AMAZON WEB SERVICES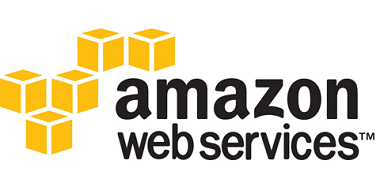 Benefit from massive economies of scale – achieve higher economies of scale which translates into lower pay as you go prices.
Increase speed and agility dramatically to reduce the time to make new IT resources available to your developers from weeks to just minutes in a cloud computing environment.
Eliminate guess capacity by using Cloud Computing and scale up and down as required with only a few minute notice.
MEAN Stack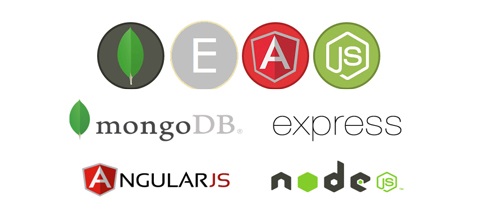 Switch between the client and the server easily.
Fast development.
Supports the MVC (Model View Controller) architecture.
Open source.
Cloud compatible.
MOBILE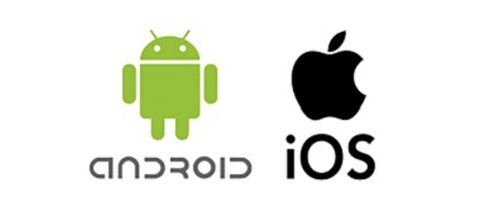 Offer a faster alternative than website.
Increase visibility of businesses and productivity.
Provide a higher interactive engagement.
Reduce marketing costs and staff workload.
Push notification and send quick updates to audiences.
PYTHON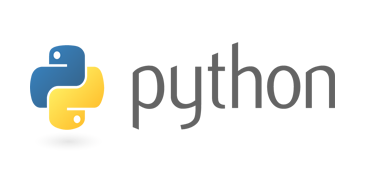 A simple and minimalistic open source programming language
Scale to solve complex problems
Enable flexibility
Reduces time to market
An excellent solution for fast time-to-market for enterprise applications
PHP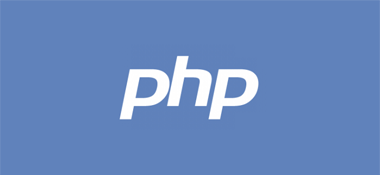 Works great with HTML, easy to use and no need to be compiled
Interactive features such as e-mail forms, shopping carts that save your past orders and recommend similar products, interactive forums and private messaging systems
Integrated database support
Big user base with many web-oriented frameworks and libraries available.
No problem to find hosting with PHP pre-installed.